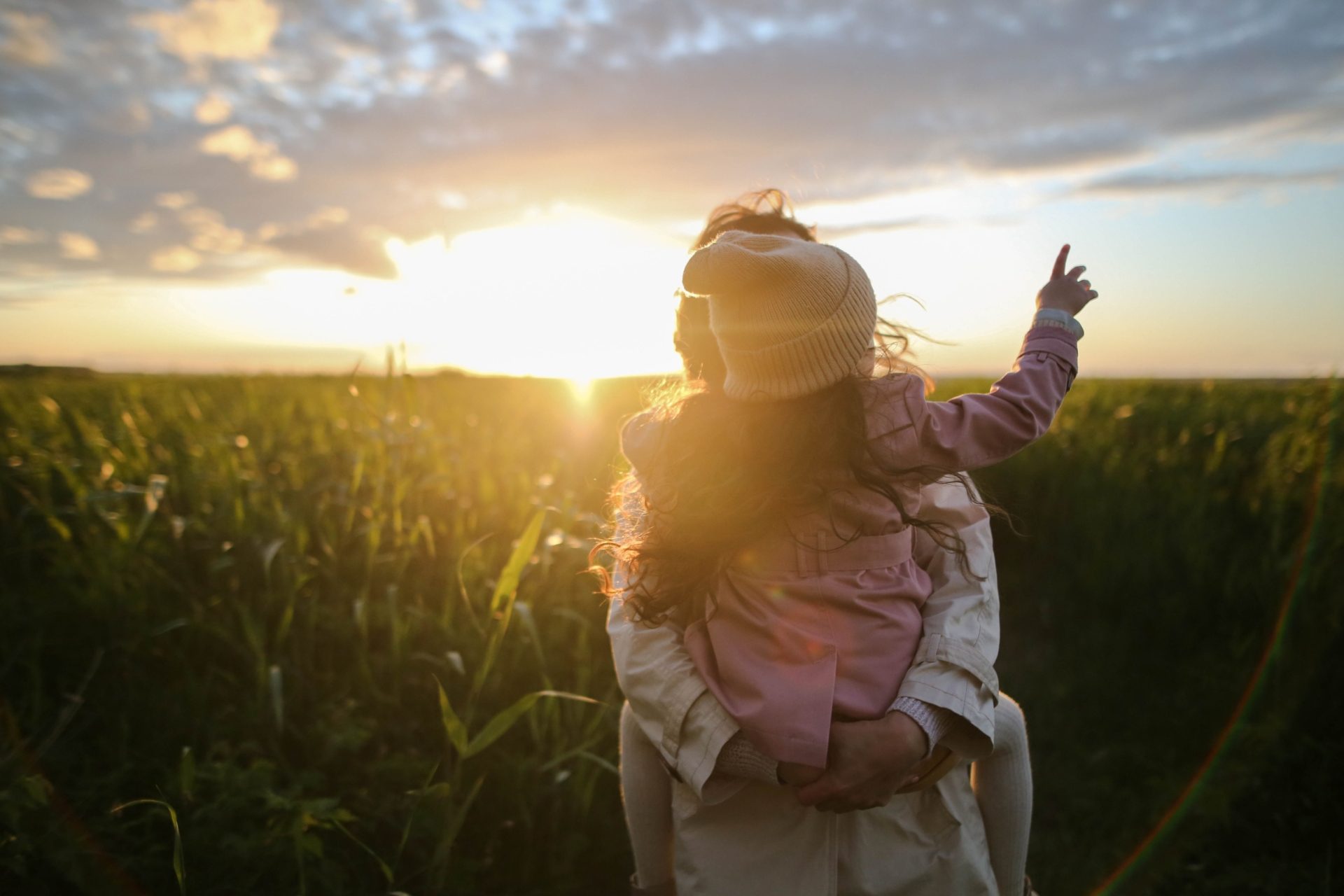 You can expect a large tax bill down the line if your business is flush with cash. By paying your kids from your business with the right process, you might be able to save around $2,000 in taxes per child. However, there is a right way to do it and a wrong way.
How does paying your kids save you on taxes?
If you pay your children for work they do in the business, your business will be able to deduct their salaries and wages on your tax return. Deducting an expense will lower your business's taxable income and ultimately reduce your tax liability by 10-37% (depending on your marginal tax rate) of what you pay them.
There is a caveat. Your children need to include all of their salaries and wages as part of their adjusted gross income ("AGI") on their individual tax returns. The good news is that your child can reduce their AGI by the standard deduction ($12,950 in 2022.) This means any salaries and wages they earn up to $12,950 are not subject to income taxes.
There is a couple of additional neat perk for paying your kids. One perk is that paying your kids creates earned income for them, allowing them to contribute up to $6,000 to a Roth IRA per year. If they contribute this every year until they turn 18, they'll have a giant nest egg that has grown entirely tax-free.
Another great perk is that their salary falls outside your annual gift tax exclusion ($16,000 for 2022) and is one way to transfer wealth while working around the estate tax exemption.
Not bad, eh?
Why shouldn't you pay your children directly from your business?
Paying your children directly from your business is not that lucrative. If you have an S-corporation or a C-corporation, both you and your business will be responsible for paying and submitting both employer and employee payroll taxes.
This will be another 15.3% tax on their wages for the employer/employee side of FICA and Medicare, plus any unemployment insurance, workers' compensation, etc. your business pays. It is very costly to pay all of this and administer payroll. It doesn't seem worth it when you weigh this against your tax savings.
The sole-proprietor payroll tax loophole
You could take advantage of a significant loophole that will eliminate the FICA and medicare withholding requirements. If your kids are under 18 and you employ them directly as a sole-proprietor instead of through your business, you don't have to withhold on the FICA and medicare. Properly arranging payments as a sole-proprietor will save your the 7.65% employee tax making paying your kids worth the tax deduction.
Create a family management company
The best way to employ the loophole is to install an intermediary company to pay your kids by creating a Family Management Company ("FMC"). An FMC is a sole-proprietorship you create to run in parallel to your business with the sole purpose of paying your children for their services.
You can create another LLC taxable as a disregarded entity, apply for an EIN, and set up a new business bank account with your preferred bank.
Set up contracts and payroll
Then, create a contract between your primary business and your FMC for the services your FMC will perform. This creates the deductible expense you'll claim for your primary business and will lower your tax liability.
You'll want to set up employment contracts between your FMC and your kids for the services your kids provide to your FMC. List out their roles and responsibilities and a fair rate for their work. Ensure you abide by all of your local labor laws and wage requirements when employing your kids.
Your kids should have their own personal bank accounts set up with you as a custodian. Remember, if you're paying them, then it's technically their money, not yours.
Lastly, you need to set up payroll to run at least once per month to send money from your business to your kids. If you set it up correctly, your FMC and children should be exempt from federal income tax, state income tax, FICA, and medicare withholding. We recommend using Gusto payroll for your FMC so you can easily run payroll without the administrative burden of filing payroll tax forms every quarter.
Legitimize their work and hours
The IRS doesn't like fictitious arrangements designed to get around the tax rules. You must have a legitimate business reason for paying your kids for work. The rates must be fair and reasonable with what you would pay a third party. Try employing them to run your social media campaigns, fill out spreadsheets, and do other administrative tasks in your company.
Another example is using your kids as child actors in your social media advertisements. Actors and models get paid per photoshoot, so it is easier to justify a higher rate than a paltry $15/hour filling out spreadsheets.
Make sure you keep contemporaneous documentation of what they did for you and when they did it so you can provide support to the IRS or Department of Labor in the event of an audit.
File your tax forms correctly
Lastly, you need to make sure that you submit all of the required tax forms. They need to line up with how you set up and managed your FMC throughout the year.
Show a deduction from Form 1120S for your primary business for outside services paid to your FMC.
Issue a Form 1099 from your primary business to your FMC for services rendered.
Make sure your payroll software has filed all the requisite tax forms – a Form 940, 944 (or quarterly 941s), and W-2s with the IRS for your FMC.
Add a Schedule C and SE for your FMC's gross revenue and salary/payroll taxes paid to your kids. The net taxable income should be $0 if you did this right.
File tax returns for each of your children and add the income from each W-2. The tax should be $0
(Optional) If your kids want to contribute to a Roth IRA, do it before the April 15 tax return deadline and fill out the contribution on their tax return with Form 8606, page 2.
How much should you pay your kids?
You want to pay each child as much as possible, up to $12,950. That's because every dollar you pay them lowers your liability by your marginal tax rate. Another neat perk of paying your kids is that it creates
However if you pay them too much, they might be considered as providing more than half of their own support, which would disqualify you from claiming the child tax credit for your child dependent. This is a $2,000 to $3,600 tax credit up to a certain adjusted gross income. Losing this credit would be a huge blunder and offset any tax savings from this strategy.
This all sounds too confusing…
If this sounds like a massive headache to do, CleverProfits helps our CFO clients implement tax savings strategies just like this one. Schedule a consultation with our advisor to see how we can help!