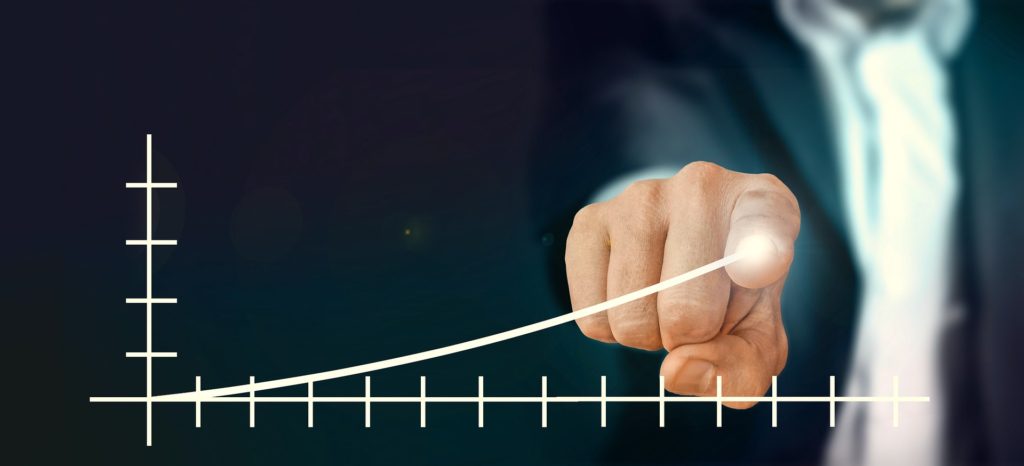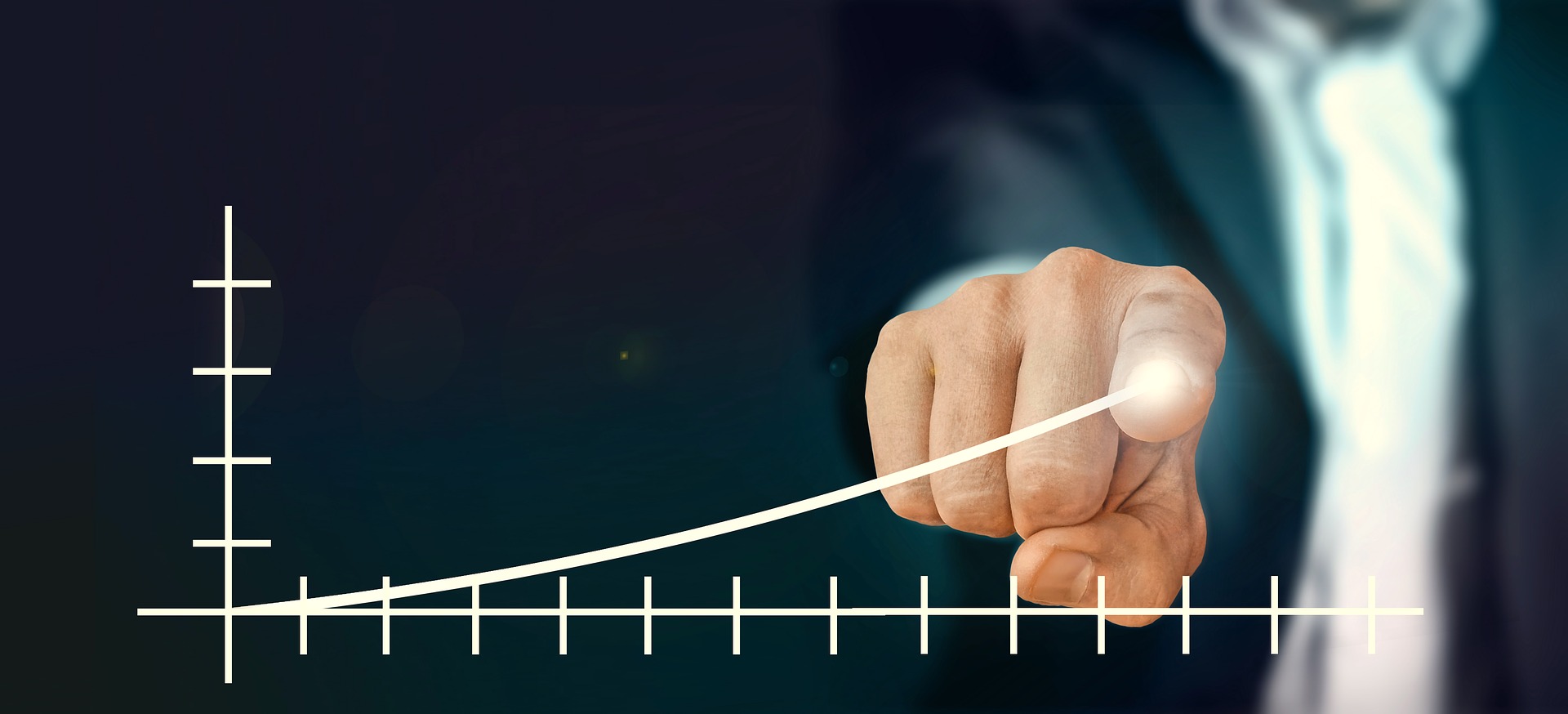 The right incentive program can be a powerful motivator, but there are several factors to consider. Here's how to know which one is right for you.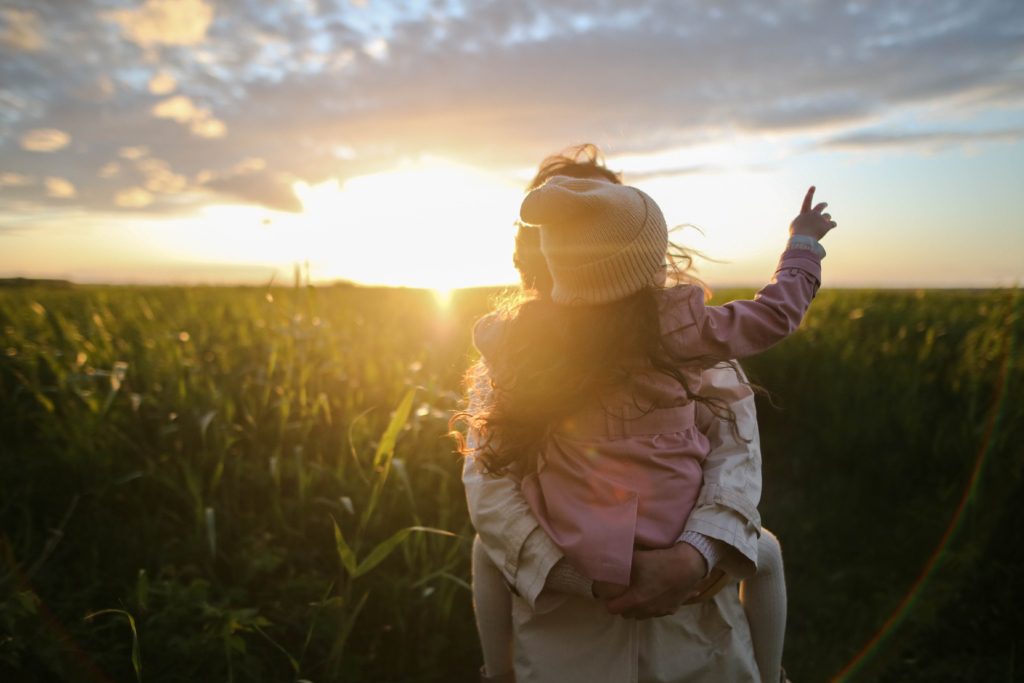 By paying your kids from your business with the right process, you might be able to save around $2,000 in taxes per child.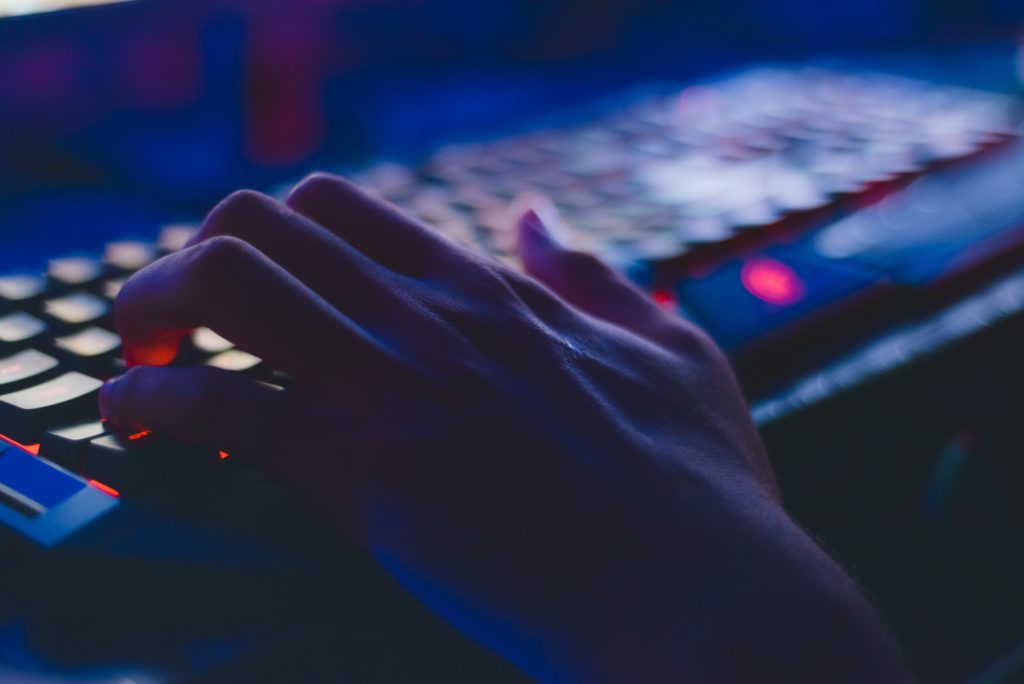 In the age of remote work and a massive labor shortage, organizations all around the globe are hiring remote workers to fill the gaps within their companies. Read this guide to learn about the basic requirements to be compliant when onboarding and offboarding remote employees.