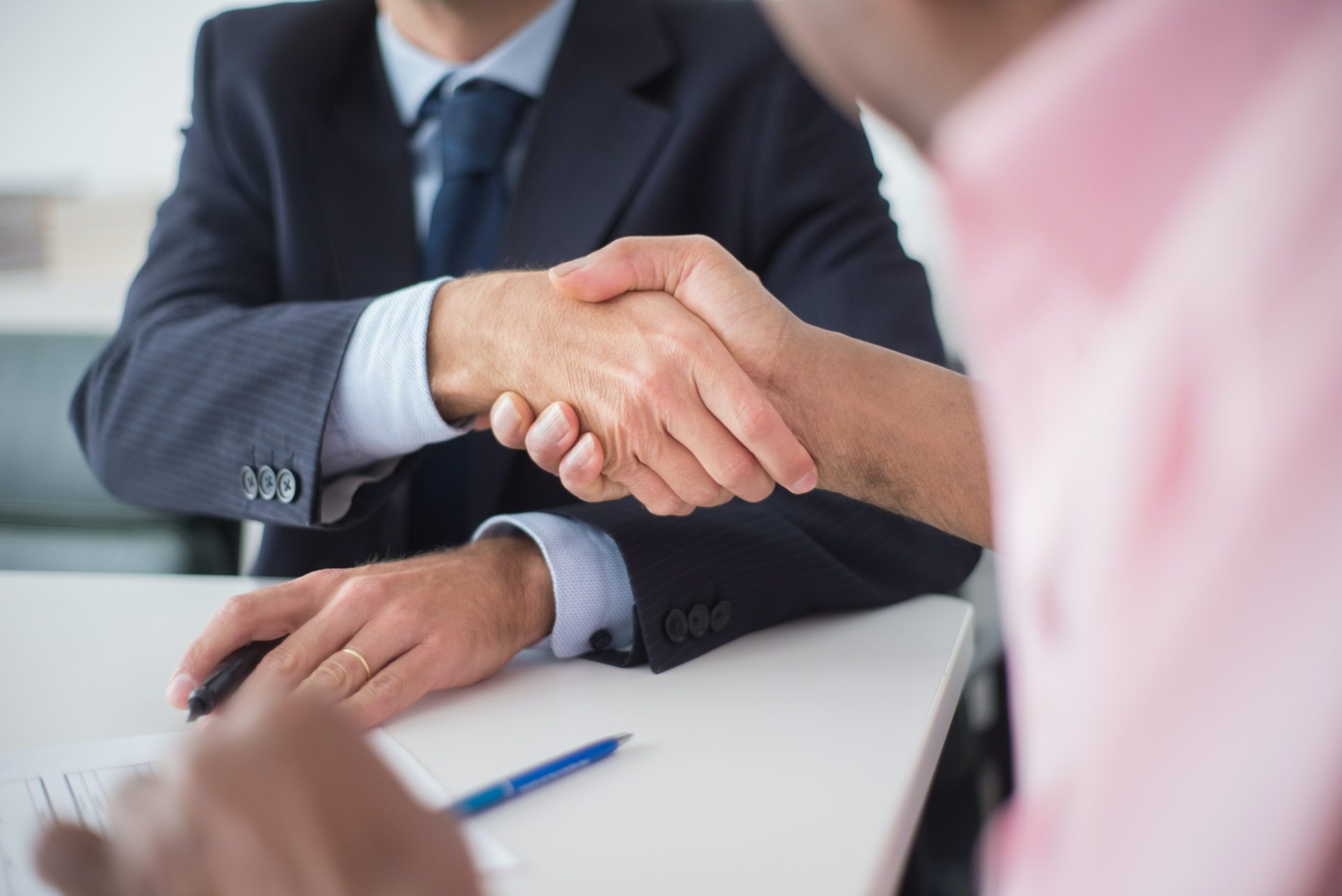 In today's rapidly changing business landscape, economic uncertainty has become a persistent companion for organizations worldwide. Amidst these challenges, businesses face the critical task of making informed decisions that can shape their future trajectory.
That's where the value of our advisory services makes itself clear, empowering enterprises to navigate uncertainty and unlock success. Presented below are 7 key factors contributing to the success of your business through advisory services:
1. Strategic Insight
As an accounting and advisory firm, we bring a wealth of knowledge and expertise to the table. Our team of seasoned professionals possess deep insights into market trends, regulatory changes, and industry dynamics, which helps provide businesses with strategic guidance helping them stay ahead of the curve.
We analyze financial data, conduct risk assessments, and offer recommendations tailored to each client's unique circumstances, ensuring they have all they need to make informed choices amidst economic turbulence.
2. Data-Driven Decision Making
During uncertain times, relying on guesswork or intuition can be risky. Our advisory services enable businesses to make decisions based on data. We harness the power of financial analytics, advanced forecasting models, and scenario planning techniques to provide clients with accurate projections and risk assessments. By translating complex financial data into actionable insights, we empower businesses to make smart choices, mitigate risks, and seize opportunities.
3. Trusted Partnerships
Building long-term, trusted partnerships is at the heart of our services. We take the time to understand our clients' goals, challenges, and aspirations. By forging deep connections with your business, we become more than just advisors – we become an extension of your team. In periods of economic instability, our clients rely on our guidance to navigate challenges, adapt to changing market conditions and capitalize on emerging opportunities.
4. Risk Mitigation
Economic uncertainty often accompanied by a host of risks that can impact a business's performance. Our mission is to help organizations identify and mitigate these threats effectively. We conduct comprehensive risk assessments, develop robust internal controls, and provide strategic recommendations to minimize the potential impact of uncertain events.
By proactively managing vulnerabilities, businesses can protect their financial stability and preserve their long-term viability.
5. Holistic Perspective
Our advisory services go beyond the numbers. We understand that financial instability affects various aspects of an organization, including operations, supply chains, and workforce dynamics. With a holistic approach, we analyze the interconnectedness of these factors, identifying potential for optimization and growth.
By considering the bigger picture, we help businesses create resilient strategies that withstand the challenges of an uncertain economic environment.
6. Global Reach
In today's interconnected world, economic insecurities know no borders. As a global accounting and advisory firm, we have a wide network of professionals and resources that enable us to provide support across different regions and industries. Whether our clients are operating locally or expanding internationally, we offer them a global perspective that helps them navigate the intricacies of a turbulent global economy.
7. Unlocking Potential
Times of uncertain economic movement may present challenges, but it also presents opportunities for growth and transformation. Our advisory services help businesses unlock their true potential, enabling them to adapt, innovate, and thrive amidst insecurities. We are committed to supporting our clients' success by delivering tailored solutions that drive sustainable growth and deliver tangible results.
Need help conquering your accounting hurdles?
If you're navigating economic volatility and seeking a trusted partner to guide your decision-making process, we're here to help. Let's connect and explore how our advisory services can empower your organization to make informed decisions and unlock success in any economic landscape.