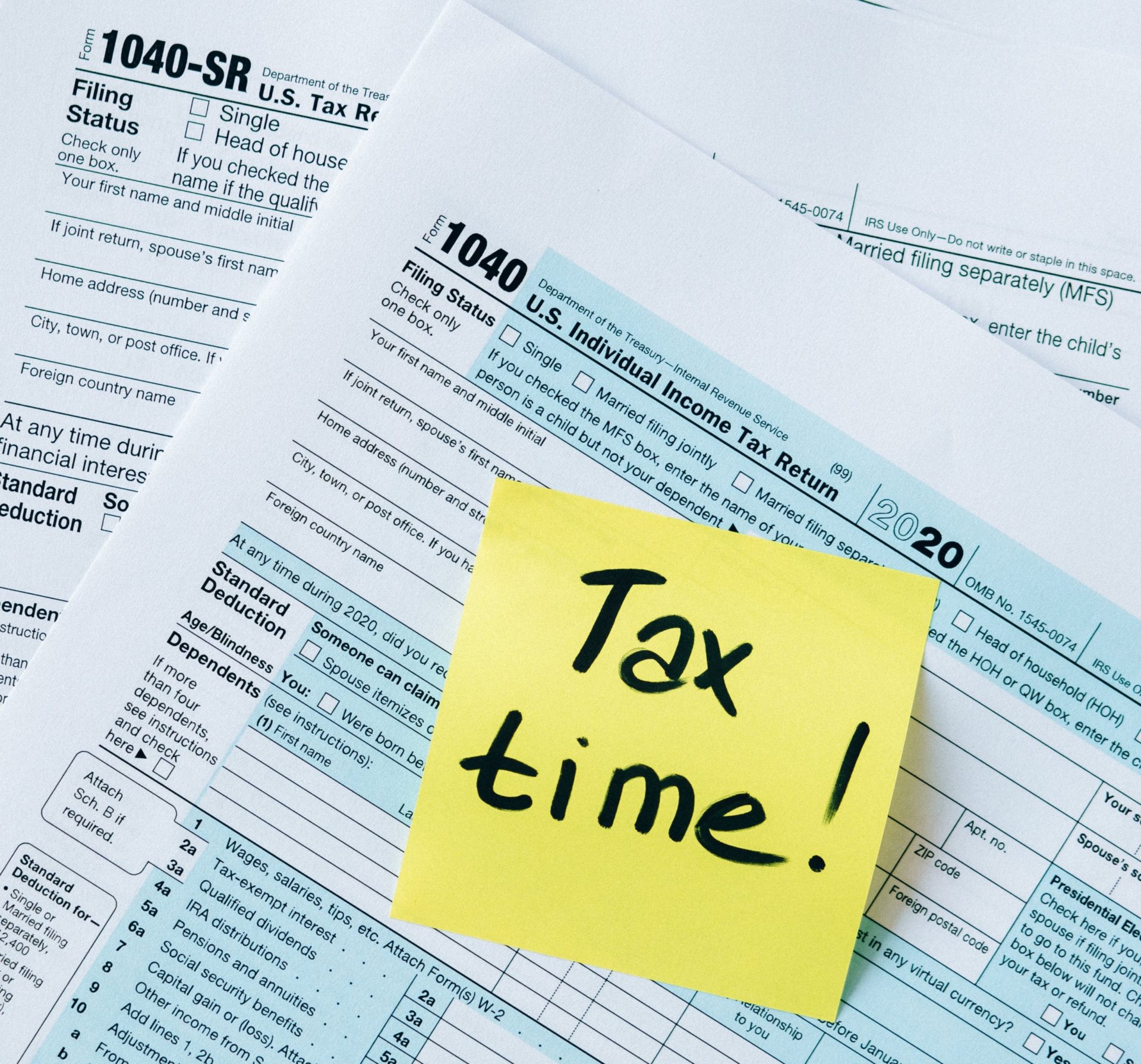 S corporations and partnerships are considered pass-through entities for tax purposes. But what exactly does that mean?
In a nutshell, a pass-through entity passes through all its financial activity, which includes income and expenses, to its shareholders or partners. This financial activity is then reported on the personal tax returns of these shareholders or partners. The key takeaway here is that pass-through entities themselves are not directly liable for federal income taxes. In addition, they're generally exempt from state income taxes, although it's essential to note that some states may still assess income taxes on pass-through entities.
The Reporting Mechanism: Schedule K-1
The heart of pass-through taxation is the Schedule K-1, a form that's analogous to the W-2 used for employee income reporting. Schedule K-1 is a vital document that breaks down and allocates all the financial activity of the business between the individual shareholders or partners. This form is filed with both the Internal Revenue Service (IRS) and state taxing authorities.
Now, let's delve into the significance of this process. When a shareholder or partner receives a Schedule K-1, they are required to report all the information contained in this document on their personal tax returns. This is where they will be assessed personal taxes on the financial activity allocated to them from the business returns. Recall that the business itself does not pay taxes on its returns due to its status as a pass-through entity.
Why Is This Important?
Understanding the implications of pass-through taxation is essential for shareholders and partners because it can directly impact their tax obligations. One common misconception is that they are only taxed on the cash they receive as distributions from the business. This misconception can lead to complications and financial surprises come tax season.
Example Illustration
Suppose there's an S corporation with a net income of $1 million for the year. This S corporation has two shareholders: Shareholder A, who owns 60%, and Shareholder B, who owns 40%. During the year, Shareholder A receives $300,000 in cash distributions, while Shareholder B receives $200,000 in cash distributions.
When it's time for tax season, the S corporation files its business tax returns, reporting the entire $1 million as taxable income. The S corporation then issues K-1s to its shareholders to allocate this $1 million between them. Shareholder A receives a K-1 with $600,000 of taxable income, and Shareholder B receives a K-1 with $400,000.
Both shareholders must report and pay taxes on the respective amounts allocated to them in their K-1s. Shareholder A is taxed on $600,000, and Shareholder B is taxed on $400,000.
It's essential to emphasize that the cash distributions received by each shareholder are not taxed separately. Instead, the $1 million of taxable income from the S corporation is taxed, regardless of whether the business distributed none, some, or all of it to the shareholders.
In Conclusion
The crucial lesson here is that S corporations and other pass-through entities have a unique taxation structure that can catch some shareholders and partners off guard. Understanding that you may be taxed on your share of the business's net income, regardless of cash distributions, is fundamental for proper financial planning and compliance.
Need help conquering your taxes?
If you're struggling to navigate tax season and are looking for better ways to save, we're here to help. Let's connect and explore how our tax team can optimize taxes in your business!