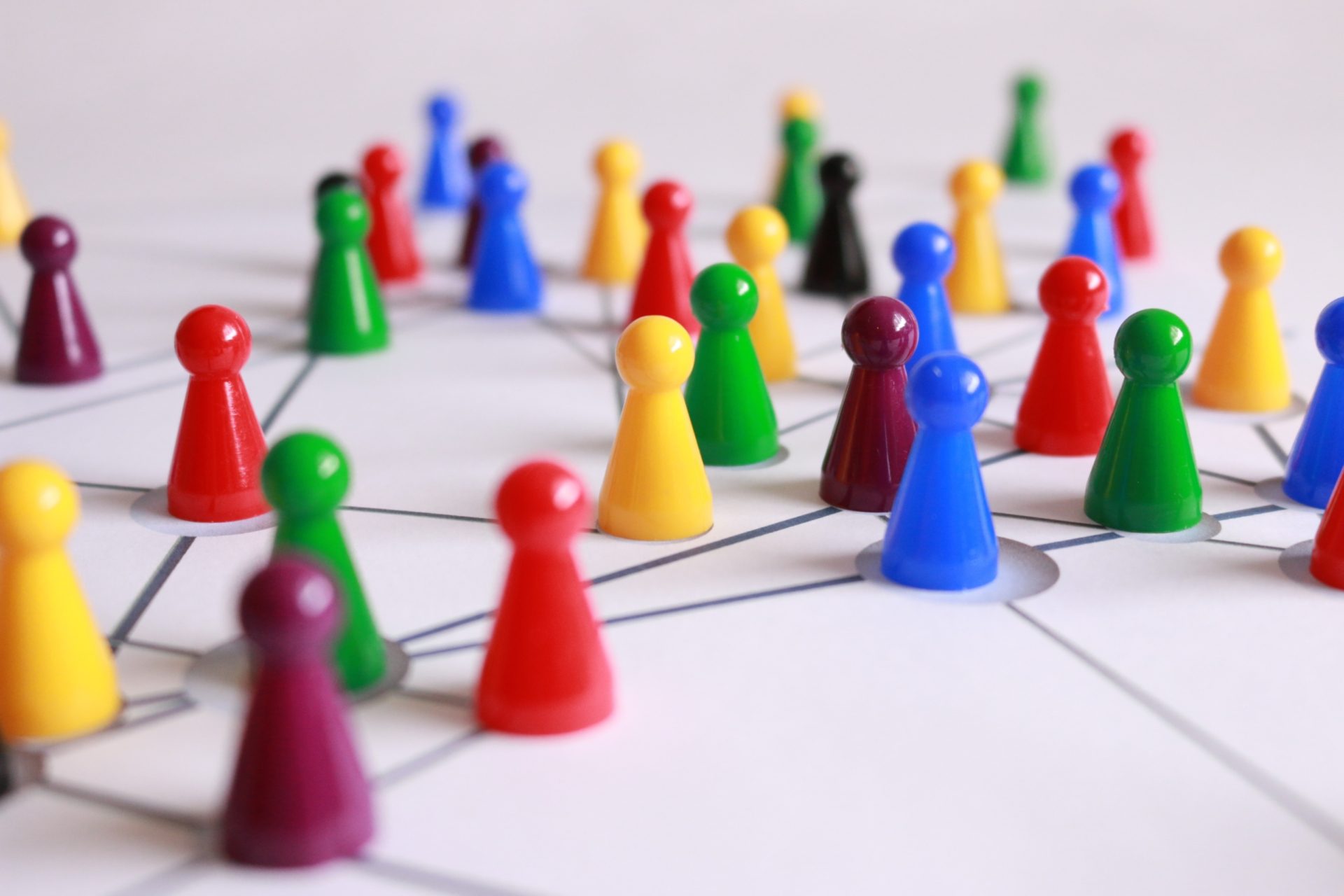 I often hear entrepreneurs share their frustrations around hiring talent, "We are struggling to find the right people" or "This team member is costing us more than the value they are bringing." Now, these may be valid comments, but what if we were to flip this discussion on its head? What if it had nothing to do with the individual team member but actually the articulation of your business's mission, vision, and values? 
The environment we are creating, as leaders, for our teams holds an integral part of our success.
You may be muttering, "Matt, I have enough to worry about – this certainly does not have any sort of financial or tangible impact on my business. Isn't this wishy-washy?"
I hate to break it to you, but we are in the business of wishy-washy. We are all serving people and trying to bring them value through our services/products, which means there are feelings and emotions involved in interactions. If we want to attract great talent, we need to serve our clients AND our teams well.
Let me explain why I believe that a focus on your culture and values, a very intangible investment, can bring very tangible value.
Most of us are motivated through more than just financial compensation. We are motivated by a sense of purpose and the impact we can have on others. If we can successfully communicate what that impact is to our teams, our future hires, and even our clients, we will, firstly, attract the right people and ensure greater loyalty through this shared vision.
Let me give you a quick example: Jake is really great at his work, an asset to any business, and wants to have a meaningful impact through this work.
One of Jake's core values is family.
Jake is approached by two businesses – one which has articulated that teamwork is central to their business and that Jake should expect this to be a core part of his time with them. The other company is focused on financial success did not articulate what is important to them personally but instead concentrated on the targets Jake would be expected to hit.
Which business do you think Jake will end up favoring?
The company where he feels his personal values are most aligned. (This could be business number two if one of his core values is financial performance or competition). The outcome will be that Jake is willing to work harder invest more in this vision when he feels a sense of affinity to the cause.
The point I am trying to make is that don't discount the impact that strong leadership and vision can have on your team. We can often train and teach people to be efficient in their roles, but it is much more difficult to get buy-in when people do not feel that they are having an impact through what they do. 
In this digital world that we are living in, it is becoming increasingly important to build meaningful connections and culture within your team. People want to feel like what they do matters. We can do this by demonstrating a clear vision culture (how we do things around here) and working hard to create a meaningful, inclusive environment. My encouragement:
Stop looking for top talent. Rather, create an environment that attracts it.