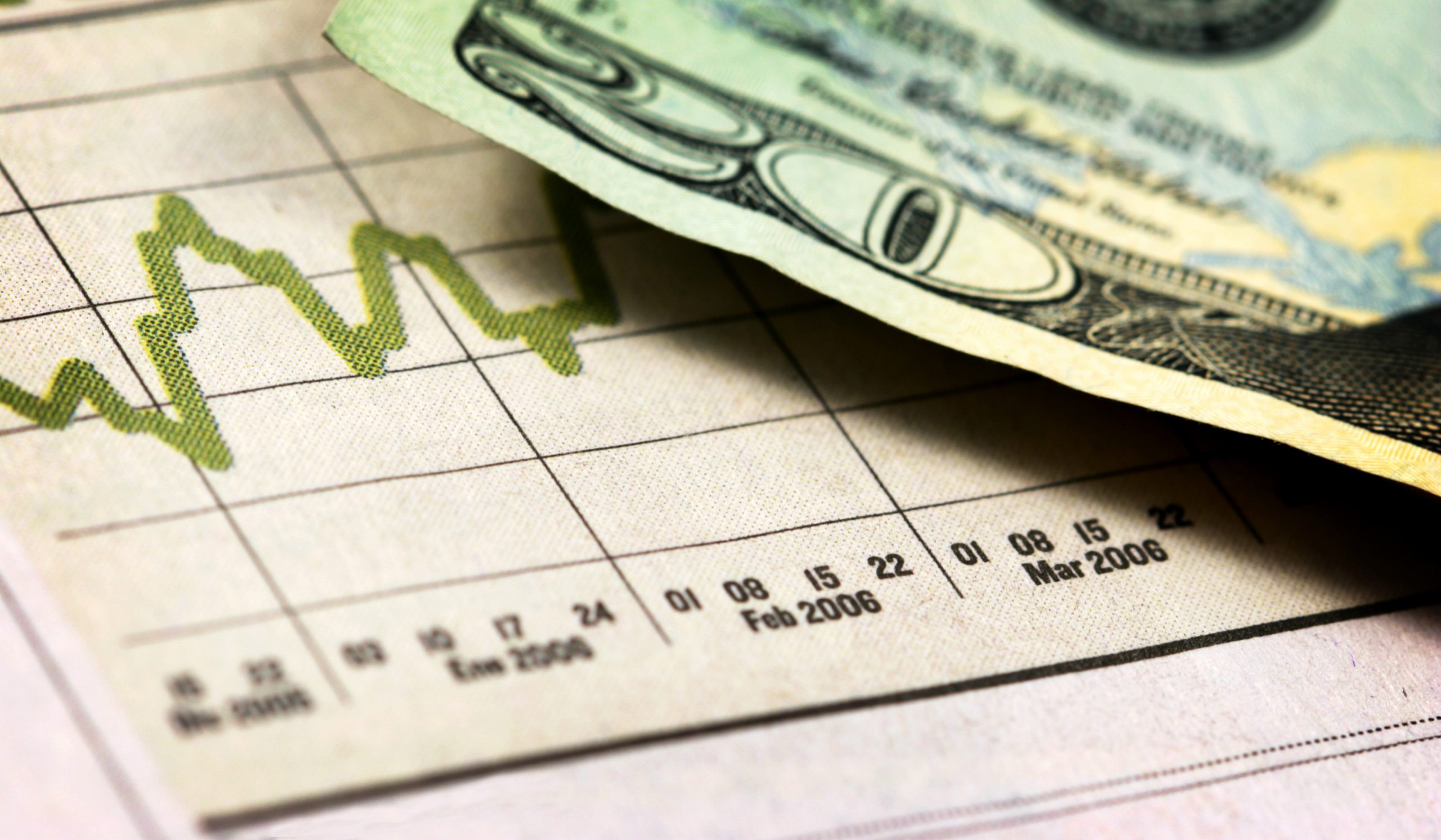 At their core, entrepreneurs are ingenious innovators. They are capable of rolling with the punches, adapting, and surviving, all to capture the profits and fulfill their product offerings and services. The sources of these difficulties are vast and as business owners know, almost always out of their control. On June 14th-15th, the Federal Open Market Committee (FOMC) met and raised the Federal Funds Rate by .75 percentage points, yet again throwing another right hook to business owners.
With inflation looming in the background and the Fed attempting to curtail the issue, you may feel intimidated by the resulting effects of our central bank. Let us clear the air and assess some action steps in light of the new monetary policy.
The Federal Funds Rate
You have most likely heard that the Federal Reserve would host a meeting to address the hefty price inflation plaguing both consumer and producer markets. The rate which they were deciding to increase was the Federal Funds Rate.
Do not be fooled; the grandiose title does not reflect a complex and hard-to-understand subject. The Federal Funds Rate is the interest rate that banks charge other banks for excess reserves. For example, a bank with more cash than necessary can lend it to other banks overnight and charge the other bank the Federal Funds Rate.
Image Source: *https://fred.stlouisfed.org/series/FEDFUNDS
As the borrowing rate from other banks increases, this does exactly what you would think, disincentivize borrowing. As a result of the higher Federal Funds Rate, banks are less likely to give out loans. In the most general sense, an increased Federal Funds Rate leads to a tightening of the money supply. The Fed utilizes the Federal Funds Rate as a reactionary device when price inflation gets out of hand.
What This Means For Business Owners
Costly Credit
The Fed's decision to increase rates may seem like an impractical concern for entrepreneurs; however, there are two drastic consequences that are directly impactful. The first is credit card debt and loans. As the Federal Funds Rate increases, interest rates across the board tend to follow suit. For businesses looking to apply for loans in the near future, the rate on these loans may be a considerably higher post rate hike, thus being more costly. Similarly, businesses that carry balances on their credit card should expect higher monthly prices.
Decreased Demand
The second, and more dangerous, is decreased consumer demand. As the Fed seeks to slowly and steadily increase rates to prevent further inflation, there will be less discretionary income. The resulting effects of less spending money are simple; people operate on a tighter budget. As consumers reassess where they spend their money, this may lead to them cutting back on your product or service. In summary, higher rates may lead to a decrease in revenue in sales because consumers have less money to spend.
Action Items
Without becoming apocalyptic about the economy's condition or the resulting actions taken by the Fed, business owners should be eager to establish a plan to circumvent these impending threats. Let's have a quick review before moving forward.
Quiz time: how does a company maximize profits? The answer is simple, maximize revenue and minimize costs. While the textbook answer is simplistic, the practical application does not always follow uniformly.
Powerful Product and Superb Service
This elementary fact allows us to move into some practical steps in preparation for the consequences of the Fed's rate hike. First, let's deal with revenue. As business owners, the demand of our customers is ultimately out of our hands. What we can control, however, is the quality of our product or service. With price inflation surging in the present and recession around the corner, it is vital to ensure a quality product or service that is irresistible for consumers. When consumers tighten their budget, offering a valuable product or service makes giving yours up difficult. Instead of neglecting your offering for a cheaper one, they will remain your customer. Let's provide a superb product or service.
Encapsulate Efficiency
In a climate where maximizing revenue may present itself to be more than challenging, minimizing costs leads us to the second action item. The explicit answer to the question of minimizing costs is with the cost of goods sold. Figuring out a way to minimize COGS is what increases our profit margin, but often overlooked, are the 'implicit costs.' The idea of implicit costs deals mostly with efficiency. How can we do the same with less? Better yet, how can we do more with less? Figuring out how to run an adept, tight, and efficient business will only lead to maximizing profit. Regarding the amount of labor, this may look like figuring out a healthy workload per employee and adjusting staff. For the quality of labor, this may look like finding a way to minimize shirking (laziness). Let's do more with less.
Whether it is uncertainty with government policy, economic instability, or changes in consumer behavior, the entrepreneur constantly wrestles with new challenges. Let's get a chokehold on the Fed's rate hike and seek to ironclad our business, so that we may keep moving forward.